Safe Hospitality: Special Protection Covid-19
Our first priority has always been the safety of our guests.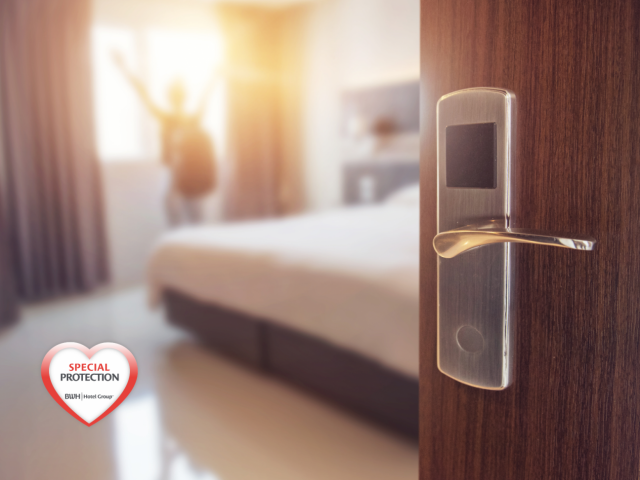 For this reason, we joined the "Special Protection" program with new cleaning and disinfection protocols, to grant guest's and staff's safety.
"Special Protection" covers different areas: rigorous cleaning procedures, technology, staff training and health insurance.
For us, compliance with protocols and quality control have always been a priority of our brand. 
At this time, our safety program is verified according to specific procedures.
The "Special Protection" program will be enriched with any further indications that may come from various regulatory sources and authorities.