Special deals
We like the idea of creating a long-lasting relationship based on trust, and for this reason we come up with customised solutions to make your stay, whether your here on your own or as part of a couple or a group, all the more enjoyable.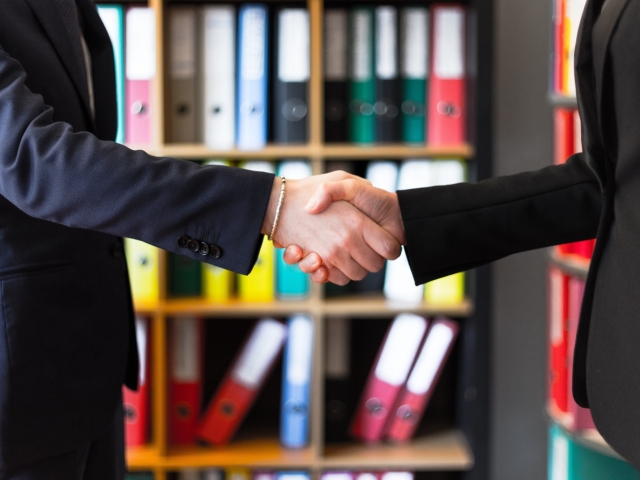 The special agreements we have in place are geared towards all companies that require a central, peaceful, familiar base; to sports teams taking part in competitions of any type; and to schools that want to organise their trips to southern Sardinia and prefer to base themselves in the tranquil surrounding of Quartu Sant'Elena, without losing access to the facilities available in nearby Cagliari.
Moreover, we have have also taken account of the requirements of those who are visiting this part of the island on heath grounds, given our proximity to the Sant'Elena, and of those who need a relaxing base from which to visit their nearest and dearest.
Please contact us to find out about the special agreements we have in place that meet your needs?